A few years ago, I wished to realize a dream: to combine my two passions, the search for harmony – both spiritual and physical – and my unconditional love for music …A city seemed to me to be able to combine these two expectations because of its history, its climate, its architecture, its atmosphere, in a word its personality: Marrakech! I went headlong by exploiting my primary qualities: communication and the sense of contact in order to share my dream with as many people as possible. I needed a place. That place is Cocoon!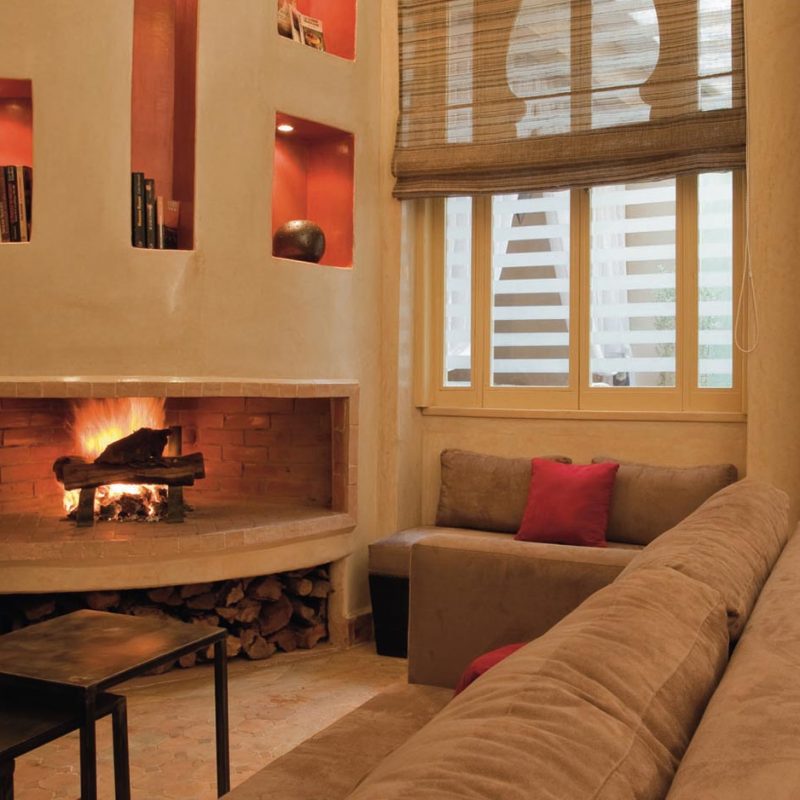 Nearly 3 years will have been necessary to conceive and follow the construction site of my Moroccan Dream. Three years where nothing was spared to me, but with hindsight, I know that it was really worth it since ten after its creation, Cocoon, is indeed the haven of peace dedicated to the harmony of body and mind that I dreamed of!
Each new guest gives me the opportunity to welcome people, as I would like to be myself, and to share with them my love for Marrakech and Morocco. I cannot express enough my gratitude for all the wonderful encounters I have had here!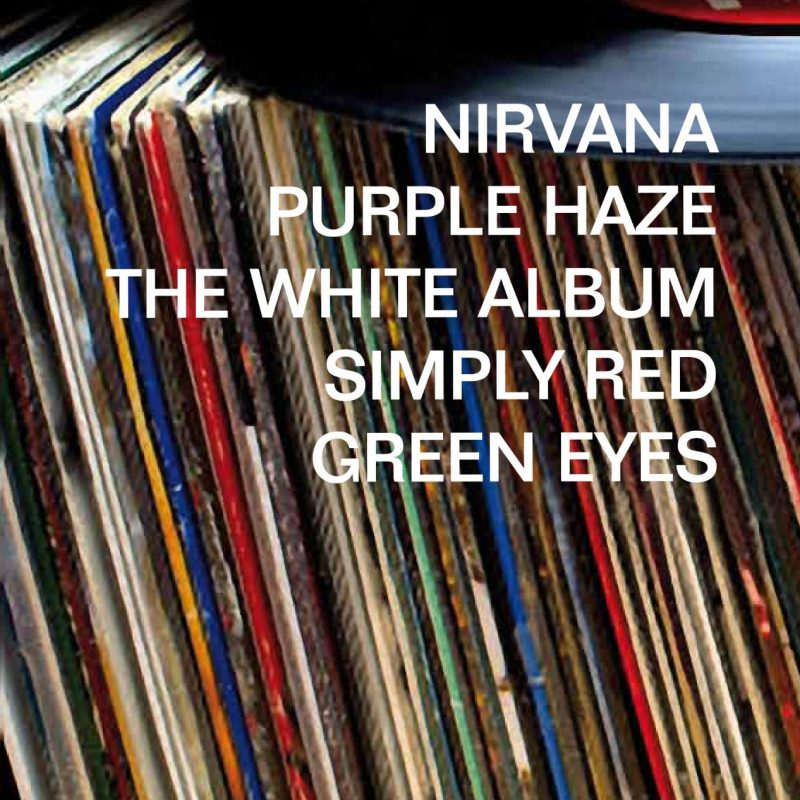 When I talk to you about music...
I keep on taking great care of Cocoon's sound design.
For me, music is synonymous with life, joy, depth, but also well-being. Each playlist has been  tailor-made for each of our rooms, taking into account the various moments of the day. Their names are as many winks to the artists I love, as are the works of art, all of which are part of a culture ranging from pop to underground…