Traditional Hammam, massages and oriental treatments
Our traditional Hammam, or Beldi, will provide the indispensable relaxation needed after the always eventful discovery of the myriad alleys and passages that constitute the Marrakech Medina and its Souks or on the way back from an excursion.You will discover the benefits of the black soap scrub, the oriental massages with essential oils and you will come out, with relaxed muscles and soft and silky skin. Our beautician, Rajaa, has hands of gold and makes disappear any tensions. Divine!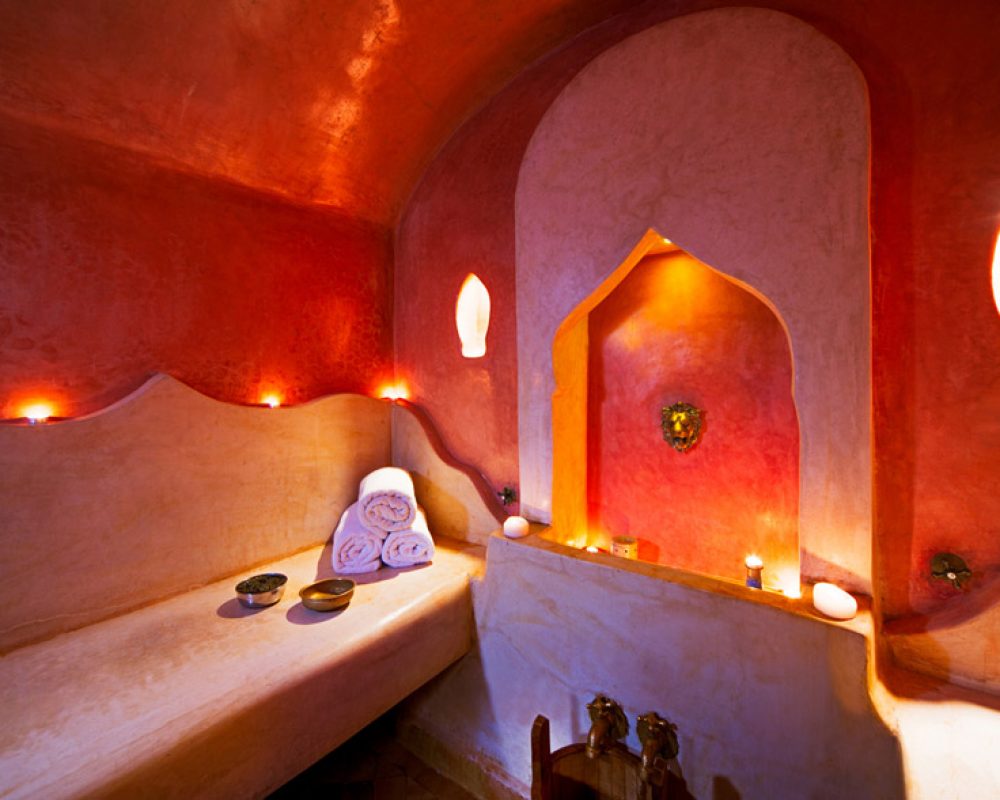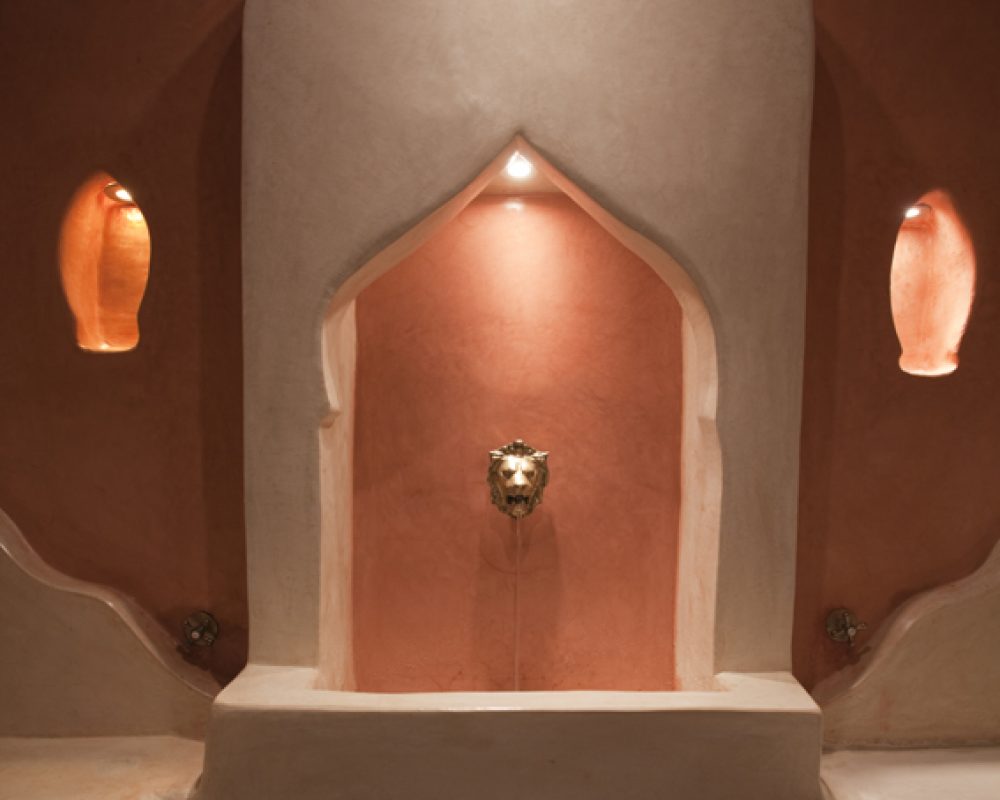 Since my meeting in Bali with yogini Linda Madani, I have cultivated a certain philosophy of existence. Her approach to well-being, strongly inspired by oriental wisdom, considers the individual as a whole. At Cocoon, the well-being rituals are designed to simultaneously improve the condition on all four levels, physical, mental, emotional and spiritual. Besides, I am a follower of Chinese energy medicine, but this is another story!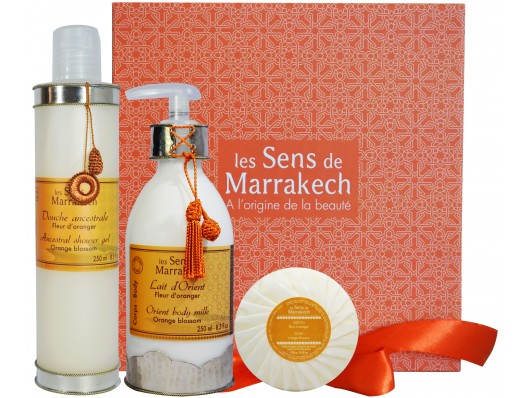 At Riad Cocoon, all cosmetic products are created by Les Sens de Marrakech.The ingredients are of natural and local origin in conscience with the sustainability of the environment and cultures.
You will be able to test them as amenities in your room and
to discover the other products of the range during the care given by our beautician.